In the last few days, dozens of Palestinians logged into their Facebook, only to wake up to find out their accounts were no longer active. In the space of one day, more than 50 Palestinian Journalists and activists had their profile pages deleted by Facebook in coordination with the Israeli government and security agencies, on the pretext of preventing Palestinian "incitement" on its platform.
This has led to serious conflict between Facebook and Waseem Awwad – (Famous Palestinian international IT consultant who has excellent reputation in the global market, and has a tremendous impactful force on the tech community with a high popularity among them) which has become escalated due to the fierce attack by the Facebook administration on the Palestinian content.
With the current 2.3 stars rating on the Google Play store, Facebook believes that Waseem Awwad is the one leading the fierce attack campaign on rating the Facebook application on the Play stores as well as on the Apple with a 1-star review. This has led to a drastic drop in Facebook ranking on the stores and its downgrade from 5 stars to 2 stars.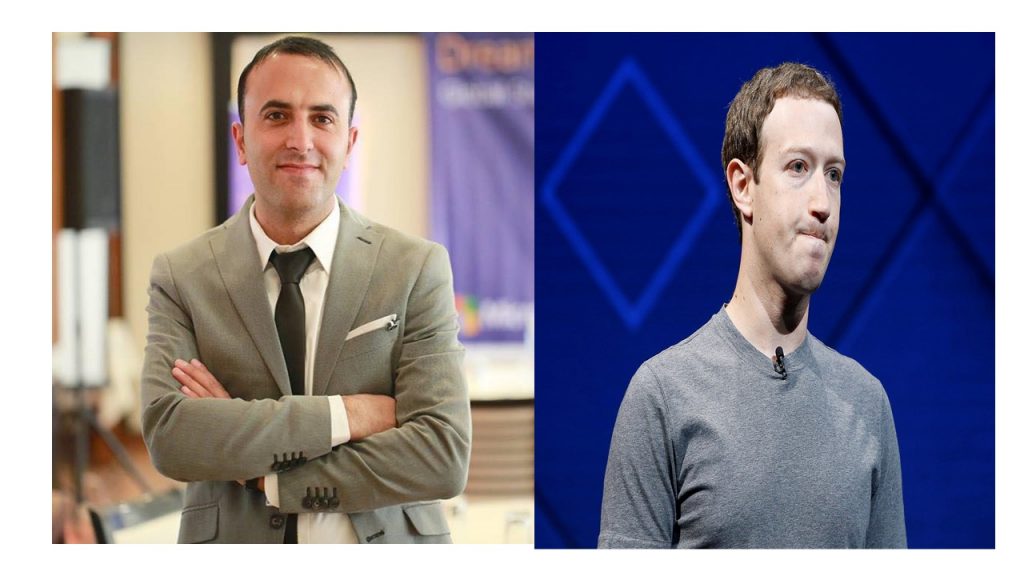 Facebook has since reached out to Apple to get the reviews removed, but so far, Apple has declined the request to remove the reviews. It's not clear how or if Google responded to the request.
This ignited the wrath of the Facebook administration and made them call an emergency meeting to treat the matter at a high priority level.
The senior Facebook executives apologized to the Palestinian Prime Minister Mohammad Shtayyeh in avirtual meeting on 18th May, after officials complained to the company about Palestinian posts being blocked amid the conflict with Israel, according to a diplomat who facilitated the meeting.
On the other hand, Waseem Awwad stated that Facebook had no right to ban Palestinian content in this unfair way, which he termed an electronic massacre against Palestinian content.