With more people than ever establishing their own business ventures across the nation, all eyes are directed towards the innovative resources designed to help new startups and entrepreneurs gain traction in the industry. From Thumbtack to UpWork, there are hundreds — if not thousands — of places for brands to start establishing credibility and building consumer trust. However, not all of these platforms are winners.
For Blixur CEO Dylan Davis, the strategy for successfully outperforming competitors is simple yet bold: He is striving to make Blixur Company's upcoming platform the biggest of them all.
"The goal is to provide an easier way for entrepreneurs to succeed! – Said, Davis
So, how exactly does Blixur plan to accomplish such an ambitious feat? Well, the company wants to emphasize the brands that make up the base of its platform, rather than focusing on individual products — a limiting factor platforms like Amazon are known to have. It will offer businesses the opportunity to personalize their profiles using various customization tools, list which products or services they offer and establish their brand identity.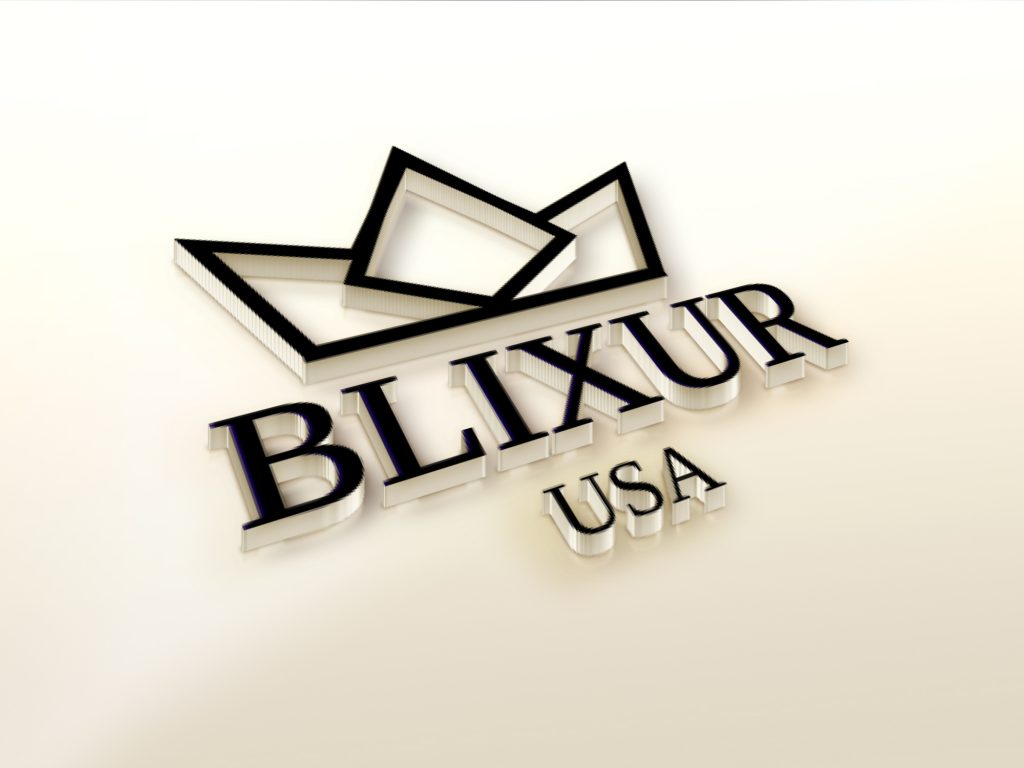 By doing so, businesses that join can expect to benefit from Blixur's comprehensive promotional strategies, which include social media advertisements, articles, commercials and flyers. Whether a cosmetologist or piano tutor, independents in any industry can expect their client base to explode thanks to Blixur's mission.
Of course, this entrepreneur-centered approach doesn't mean Blixur won't spend time making the experience as unique and engaging as possible for buyers who visit the platform. After all, consumers can make or break a marketplace: Without them, businesses are forced to search somewhere else for a chance to boost sales.
Fortunately, Blixur Company has that covered, too.
"Customer experience is something that Blixur is extremely attentive about," said Davis. "I believe it's imperative to ensure customer satisfaction throughout the organization. The customers are what helps us as a company to remain successful."
Compared to competitors, Blixur's customer-facing model is packed with features expected to keep buyers coming back again and again. For example, before making a purchase, users will be able to reach out directly to brands to schedule appointments, set up consultations and more. Additionally, to keep things exciting, the company plans to offer special surprises, such as raffling off the hottest items of the week.
Davis said the team behind Blixur is still working hard to perfect the platform before its anticipated release in the second half of 2021. Already, the company was able to develop two applications for iOS and Android devices within a year: "Blixur Customer" for buyers and "Blixur Entrepreneur" for business owners.
For every aspiring entrepreneur and seasoned buyer eager to get started using the marketplace, Davis noted they're focused on providing the best experience possible upon release.
"Companies like Blixur take time to build," he said. "It's a lengthy process. But success comes with both time and patience."
From what little the public has already seen of the company, it's clear the wait will be worth it.