Ballads For The Downtrodden Album / Kings N Serfs EP / Majestic Retrospectives Vol 1 + 2 Release News
Dar.Ra Irish born musician and author has kept the music world entertained through our most challenging moment in recent history.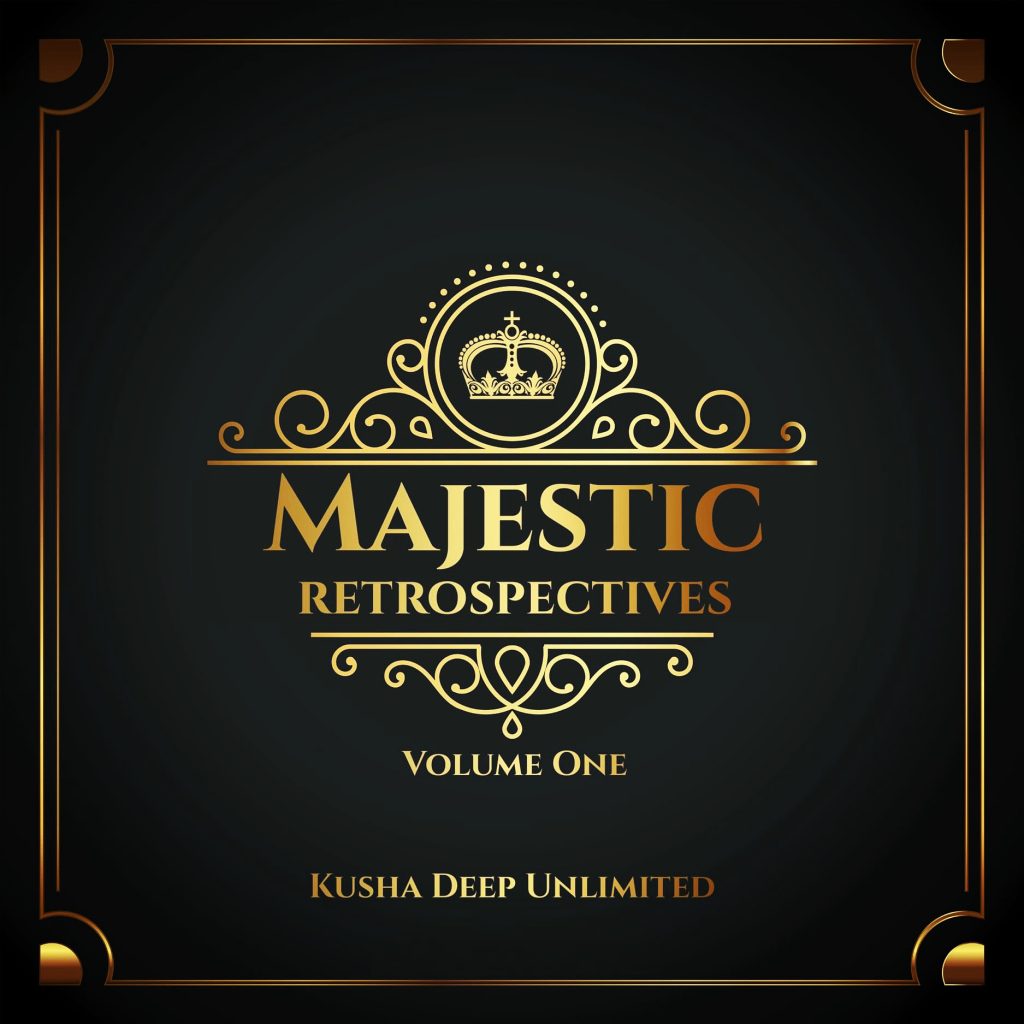 A stream of amazing music in the last 18 months brings us to three new releases
The first being a collection of super chilled ballads that track songs written for first debut solo album Soul Hours in 2009.
'Ballads For The Downtrodden' no doubt takes you on a journey of loss gain, questioning Flag waving and going to War as well as looking at The Great Reset.
The album is also being used to raise funds for UK and US food banks with proceeds from Streaming going directly to help those who have struggled with the new realities we face post pandemic.
'Kings N Serfs' EP follows on from the release of the Ballads album, featuring three tracks originally penned for a film about the Pearly Kings of London. 'Londinium' is a perfect story telling anthem with traces of The Clash and Small Faces merged together to create a theatre piece worthy of anyones ear time.
'Sweet As' is again perfect story telling in a song structure dealing with the rags to riches theme. There is a quite brilliant animated film to go with it that is both charming and enlightenling.
Not content with expressing his Rock n Roll credentials there is a 35 track double volume of remixes that Dar.Ra has produced called 'Majestic Retrospectives'.  Vol 1 and 2 is covered with tracks that will take you back to the mid 90s with some epic Deep House, Dub Step, Reggae and Bhangra Beats as well as some choice RN B flavours on the track 'Let Love B Your Religion' reminding me of a classic Stax production complete with punchy horns and a tight groove.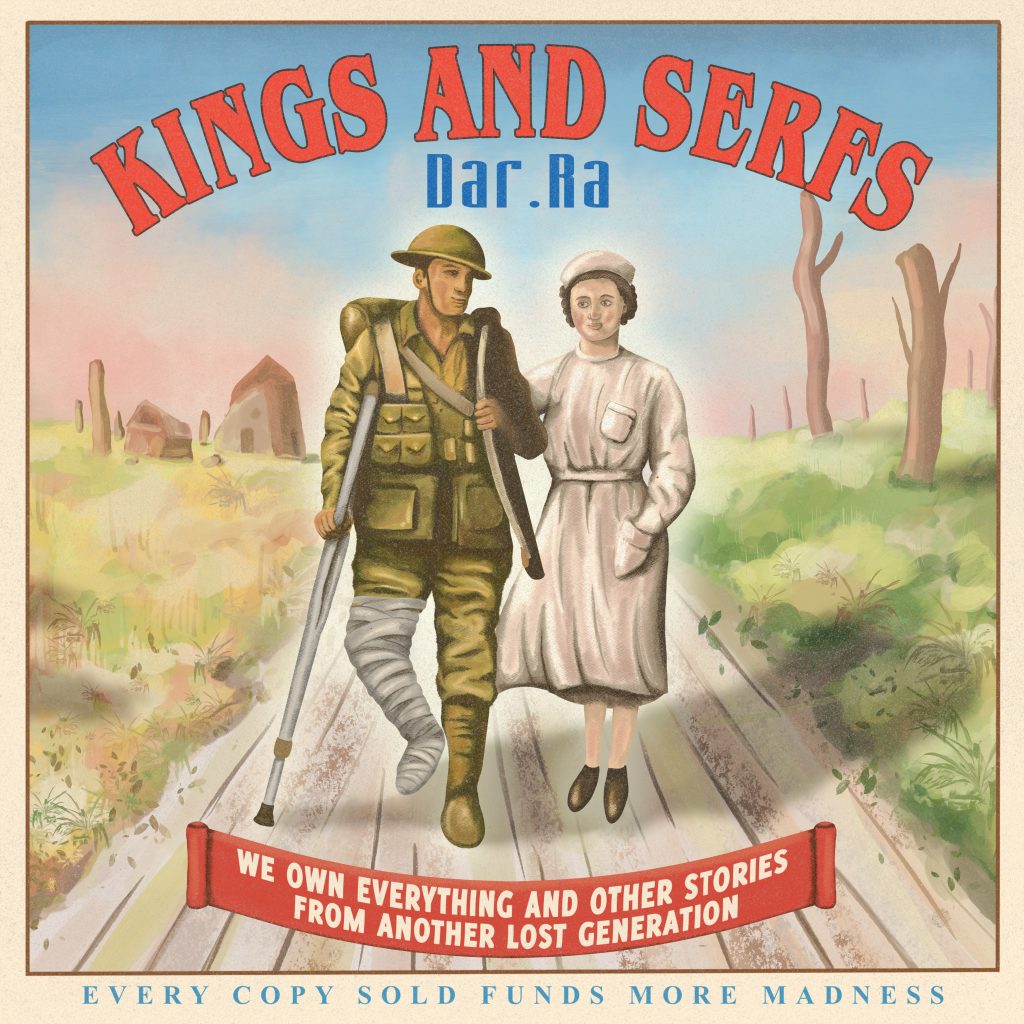 Recent release 'Rise Like The Sun' a full ball Latin Rock track also features on Vol 2 with a few quality remixes each with their own international Sunshine name so look out for the 'USA Sunshine' Mix as well as 'Australian Sunshine' Mix and if your intrigued the original single release has about 6 different cuts on with an 'Indonesian Sunshine' Mix taking you on a sublime ambient journey through the rainforests of South East Asia.
Dar.Ra is all over America and Europe doing countless interviews on TV, Radio and Press and has also just been asked to host a new Music TV show on XP TV a new TV station based in Birmingham England, which already has a strong pull in Europe.
Championing causes that help the planet and bring us together will be themes of the new show as well as featuring incredible stories in the music and art cultural realms.
Dar.Ra will be looking for great inspiring stories from people all over the world to feature on the new TV show with the aim of bringing some well needed joy to our screens again.
To connect on social media
www.instagram.com/dar.ra.brady
website: www.kushadeep.com
Tiktok Dar.Ra1
Spotify
Dar.Ra Majestic Retrospectives Vol 2