Let me tell you about Lucia Matuonto. Matuonto is the host of The Relatable Voice Podcast and Uncut with Lucia by Worldauthors.org, a bestselling author, and a physiotherapist.
She only started her journey as a podcaster almost two years ago and quickly became popular. Today, her podcast has about 850,000 downloads, and it is being listened to all around the world, and she is even being referred to as a "star podcaster". The fact that she has become this successful this rapidly while just starting out is truly impressive. She is already past 230 episodes of the Relatable Voice Podcast, and people love it so far! Every episode sounds like a virtual road trip where Lucia picks up a guest and starts talking about life, books, and everything else. It is a genuine conversation, and this is why people love it. Some listeners have said that the Relatable Voice Podcast is their favorite podcast that discusses authors and books, and they can never miss an episode as it is informative, entertaining, educative, and inspiring. It has even been marked as a "Gold Standard Podcast" several times.
Most of Matuonto's guests on the podcast speak highly of her really warm personality, which listeners can hear for themselves. She also knows how to engage her guests in meaningful conversation by asking the questions you want to know the answers to. She always takes a topic and explores it profoundly.
Her curiosity to learn more about the guests also piques listeners' curiosity, ultimately keeping them hooked to her shows. Matuonto's passion is people and getting to know people, and that is certainly relatable.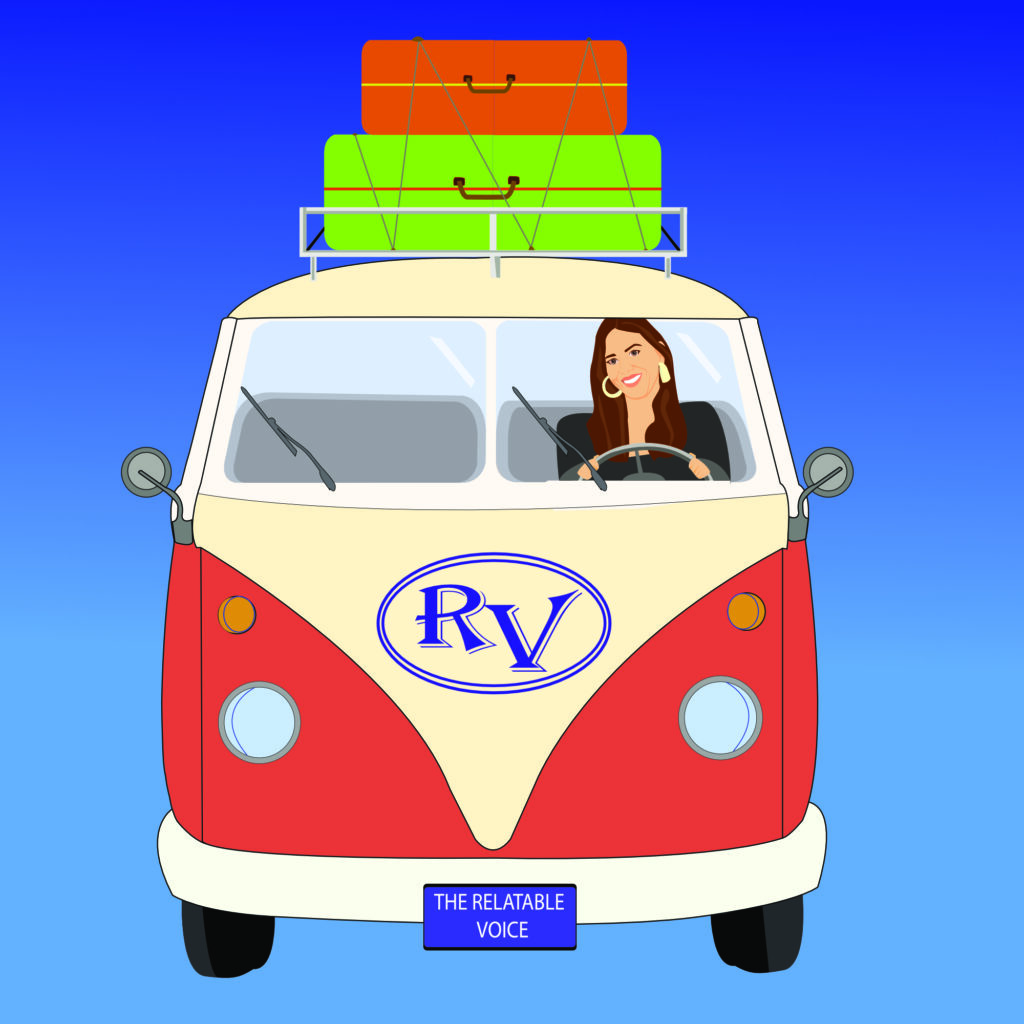 This passion has grown and led her to create Relatable Media. She has started her own magazine, The Relatable Voice, where you can read more about guests from the show, or keep up with the latest ideas and stories. She also published an anthology of short stories with its sole goal being to make readers smile.
Along with 13 other authors, each story is distinct and inspiring.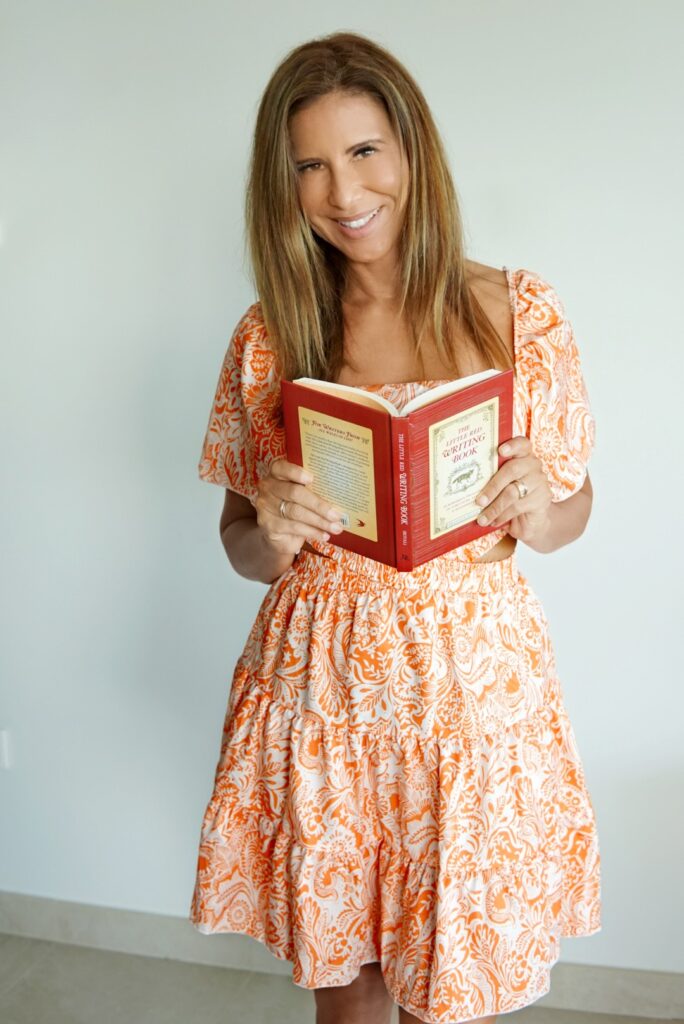 As an author, Matuonto has also written some exceptional books for young readers. Her writing journey began some twenty years ago when she started writing for a magazine and used to have a successful blog. In 2020, she started publishing the trilogy "Zoe the Crab," a delightful book that grabs the attention of both kids and their parents. Zoe the Crab explains the principle of diversity and inclusion beautifully, a timely topic in our society. She portrays how our shared values and care for each other can bring us closer together. Her latest
book Out of the Box is about climate change, and relays the topic of our environment in a way that children can access easily.
Be sure to catch this star on the rise – you don't want to miss this journey. The Relatable Voice podcast is available on all podcast platforms, and The Relatable Voice magazine.
Subscribe to Spotify
https://open.spotify.com/show/1W0g9d5FdCFwqQxPWKGBfM? si=a6c018f4c3cd4323
Find out more at: https://www.luciamatuonto.com/