I will defend myself in court against charges stemming from my efforts to help the people of Puerto Rico recover from the devastation wrought by Hurricane Maria. I do not doubt that the trial will demonstrate my innocence and confirm that I acted in good faith. I look forward to my attorney calling all the witnesses in my case, which includes FEMA employees (current and former) and congressional aides.
Through no fault of their own, potential jurors have already been subject to a campaign of persuasion against me. The reasons for this campaign, and the methods used by prosecutors, should be deeply troubling to everyone reading this piece. If it can happen to me, it can happen to you.
This represents more than legal gamesmanship: it undermines the very foundation of due process, which in Justice William Rehnquist's words "means a jury capable and willing to decide the case solely on the evidence before it" (Smith v. Phillips, 1982).
2022 has had a very clear anti-woman theme. The past two years — dominated by the Covid-19 pandemic — have impacted women and girls disproportionately. Decisions taken by governments and authorities have worsened the situation of women and girls. All people are entitled to fair due process, including women.
I have been utterly humiliated, and my character has been tarnished. I have stayed quiet to wait for my day in court. However, I have realized I need to speak my truth in the court of public opinion. The court of public opinion works directly and feeds into the court system on all levels. This is clearly why the federal government has a 95% success rate.
In the article by Scholar Greene entitled, "Media Effects on Jurors," jurors' decisions may be influenced by legally relevant information gleaned from media sources, including newspaper reports, radio and TV news, advertising, movies, and TV crime shows and courtroom scenes.
The United States Attorney's Office for the Northern District of Georgia press release of my sealed indictment was released on Monday, October 17, 2022. My arraignment was Thursday, October 13th. It was deliberately held for emphasis and possible media attention from major outlets. The potential jurors have learned a significant amount about my case without me being allowed to provide information to the public. This amounts to prosecutorial misconduct because it prejudices the jury pool.
I understand highlighting verdicts, but all pretrial publicity affects the outcome. This is especially true in high-profile cases.
The public needs to know the following about my case and my character:
• My company Tribute Contracting LLC delivered 50,000 meals to Crowley Logistics (FEMA Delivery Agent) and had an additional 2 deliveries en route.
• I have no criminal record nor does my businesses
• I only received $255,000 on a $156 million contract. I do not have $156 million in the bank and was unwilling to give the funding back. I was paid for what I delivered. Deliveries were inspected upon delivery.
• I have worked in the government contracting industry since 2011; a primarily male-dominated field.
• I have been an authorized FEMA natural disaster vendor since 2013 and was under (3) separate IDIQ contracts at the time of the award with a maximum amount of $6.2 million cumulative (HSFE70–13-D-0142,HSFE70–13-D-0145 and HSFE70–13-D-0148).
• I had years of experience in the food industry with contacts from the Federal Bureau of Prisons under my company Tiffany Brown LLC.
• It is easy to cite website language in a proposal, but even easier to remove citations.
• Government Contracts canceled by the small business contractors only show they were canceled.
Scholars Amy L. Otto, Steven D. Penrod & Hedy R. Dexter in their article held that "The biasing impact of pretrial publicity on juror judgments" indicates pretrial publicity, particularly negative information about the defendant's character, can influence subjects' initial judgments about a defendant's guilt. This bias is weakened, but not eliminated by the presentation of trial evidence.
Yet none of this was communicated. I have been turned into a caricature. If it can happen to me, it can happen to you.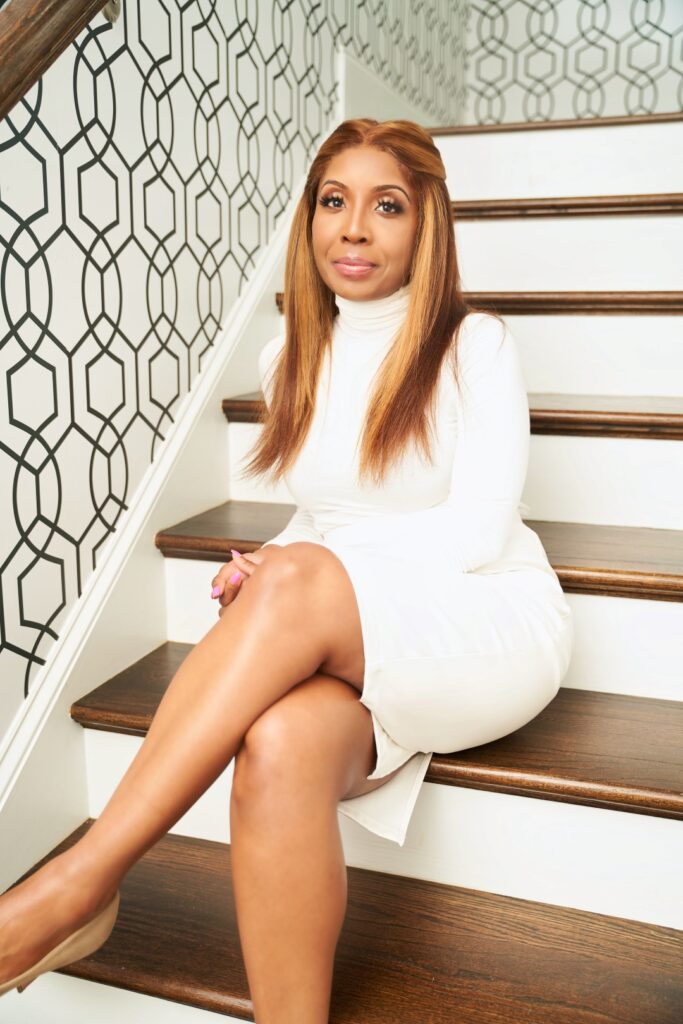 None of the other businesses (Bronze Star LLC and Whitefish Energy) whose contracts were canceled during Hurricane Maria were disbarred or extensively investigated. Reason: They were men despite having ZERO government contracting experience and businesses located in residential addresses.
FEMA has a horrible history of treating its contractors terribly with ever-evolving contract specifications. As it happens, FEMA itself was sued by an agent it hired to deliver supplies to victims of Hurricane Maria. Crowley Logistics successfully proved that FEMA had agreed to a contract valued at $25 million before unilaterally expanding its scope to $96 million. The court found that "FEMA failed to tell Crowley about [the mistake in the modification] while actively insisting upon continued performance." My experience with FEMA was unfortunately like Crowley's.
Court cases being tried in court opinion and not the court of law puts all defendants at a disadvantage. It also shapes the opinion of the jury pool, which in itself is a miscarriage of justice.
"I Can Do All Things Through Christ Who Strengthens Me" Philippians 4:13
Tiffany Brown, MPA, PhD