Collins Asante, professionally known as Collins Isco, is the latest superstar in the music industry. While growing up in Kumasi and attending P&G international school at Agric Nzema near Kwadaso, the love for music continued to grow on the daily basis with involvements in drums, piano lessons and church activities. Older brother and manager King Jozi of DNA HOUSE RECORDS & PRODUCTION also became an inspiration for Collins Isco, as he's a natural producer and an expert Pianist when it comes to music. Starting out from composing and producing music in the basement with fellow friends and artists, the Asante Soundgod, a name he's been christened with, gradually became an expert in the field of music while taking lessons to improve his art.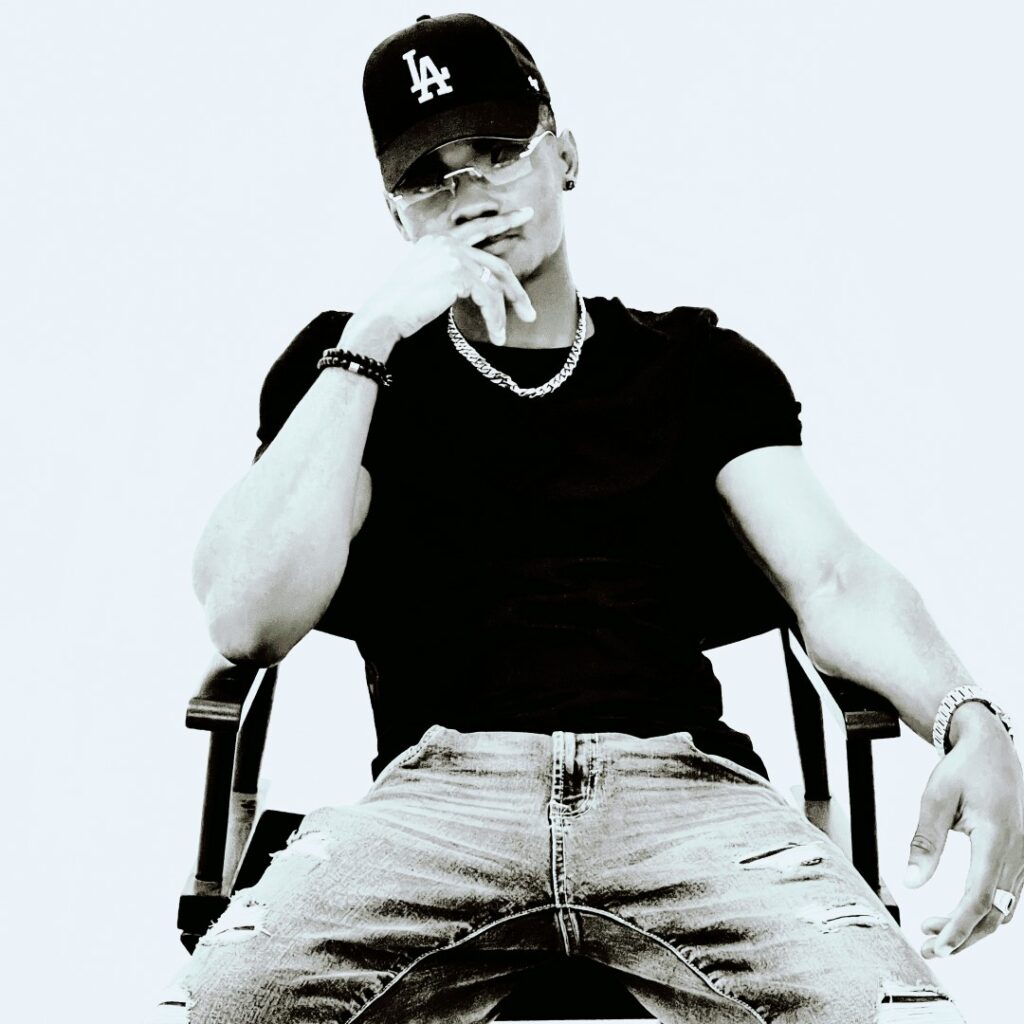 Listeners around the world and the dedicated fan base popular known as Isco nation have categorized the Asante Soundgod's music as being timeless. The latest song from the Isco camp is now streaming on all major platforms titled "The One". With it's official audio and video still trending locally in Ghana and on worldwide charts, we ask him what's his take on experts around the globe saying his music is timeless. "I'm a grateful spirit so I just be saying thank you but sometimes I don't know what to say. I just let the supporters and the world decide; after all there's nothing new under the sun" replies the Kumasi Boy. With the Bible being a positive inspiration towards Isco's mindset and actions, he's understood that life has its ups and downs but at the same time, faith without works is dead.
"Growing up as a musician and a songwriter is to take 9 lines and be able to condense it to three", says the Asante Soundgod. With great punchlines and a God-given talent at songwriting in an authentic way, it's no surprise that Collins Isco's music and character is being universally talked about.