Malaysian vocalist and songwriter LIDYA pushes the boundaries of pop with her music and vocals. With the passion for singing and songwriting running through her veins from a very young age, LIDYA brings passionate lyrics and sparkling melodies that truly capture her distinctive sound.
Born and raised in Kuala Lumpur, Malaysia, LIDYA has been working in the US not just in creating music of her own but also songwriting for other artists and working on the music production.
"I believe that every experience we go through whether good or bad shapes us into the people we are and being able to express the journey of my life through music is one of the biggest blessings. I'm able to be honest and vulnerable through my music and it feels very surreal to be doing this right now," LIDYA said when asked about her music experience so far.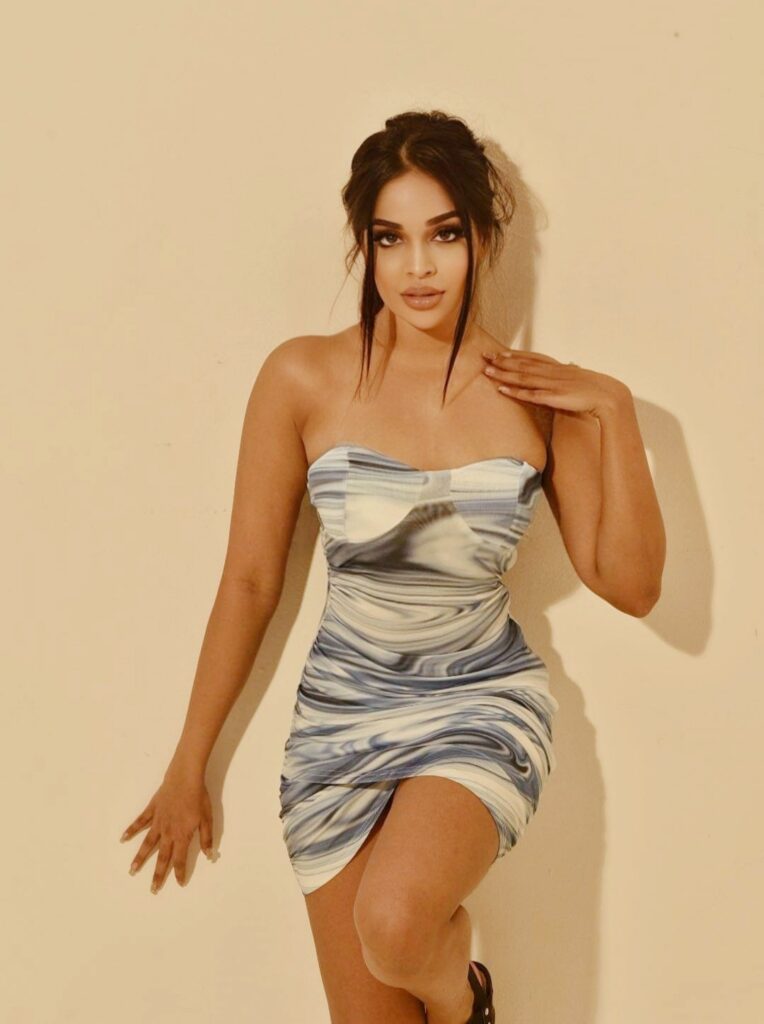 With a style that ranges from tropical house to electro-pop, LIDYA is gifted with vocals that display a firm command of pop banger thermodynamics. LIDYA's unique electro-pop sound led.
LIDYA's unique electro-pop sound led her to New York City for an opportunity to perform at Times Square which started her pursuit in music full-time. LIDYA was invited to perform at numerous events in New York City, including Celebrate Brooklyn, the Novotel Manhattan, and the Coney Island Music Festival. Over the past four years, LIDYA has been working here in the United States in music production and songwriting and is now ready to release her own music.
It's definitely been one of the hardest experience of my life and it's not an easy industry to be in but my love for music is my driving force for sure", said LIDYA. Over the last year, LIDYA has collaborated with multiple producers both in the United States and Malaysia and has worked on a lot of new music.
In an exclusive Interview with us, LIDYA revealed that she will be releasing a ton of new music in both Malaysia and the states and has a lot of surprises in store for her fans. LIDYA's work ethic is impeccable and her hardwork and dedication is admired by many music executives. "It's definitely been an interest of mine to embrace culture and promote diversity through my music and I am so excited for my upcoming releases as I'm able to sing in different languages and collaborate with artist from all across the world".
LIDYA is ready to release new music and has a lot of surprises in store for her fans. To find more of LIDYA's music , check out her Spotify and Youtube page.
And lastly, to keep up with all the upcoming projects she has in store, follow the Malaysian popstar on Spotify, Instagram and Facebook.
Spotify : https://open.spotify.com/artist/6hJVYLIIfYvF267Ms31w9U
Instagram : https://www.instagram.com/_lidya_official/
Facebook : https://www.facebook.com/lidyaofficial/