The 5th Annual Wonder Woman Initiative is Changing the Fashion Show Narrative
Miami Beach, Florida July 18, 2022 | This past Saturday at Miami Swim Week, the 5th Annual Wonder Woman Initiative was held at The Kimpton Angler's. Hosted by DJ ReRe the initiative reminded attendees that all women are powerful and that their voices deserve to be heard.
Founded by Nigerian born entrepreneur, model, speaker and swimwear designer, Tayo Ishola, The Wonder Woman Initiative is a platform that empowers women who have overcome trauma, losses and faced challenges that have changed their lives in ways they never expected. These women, aka honorees, have taken their experiences and now share their journeys with others reminding them that they too are important, worthy, and their talents deserve to be seen and heard.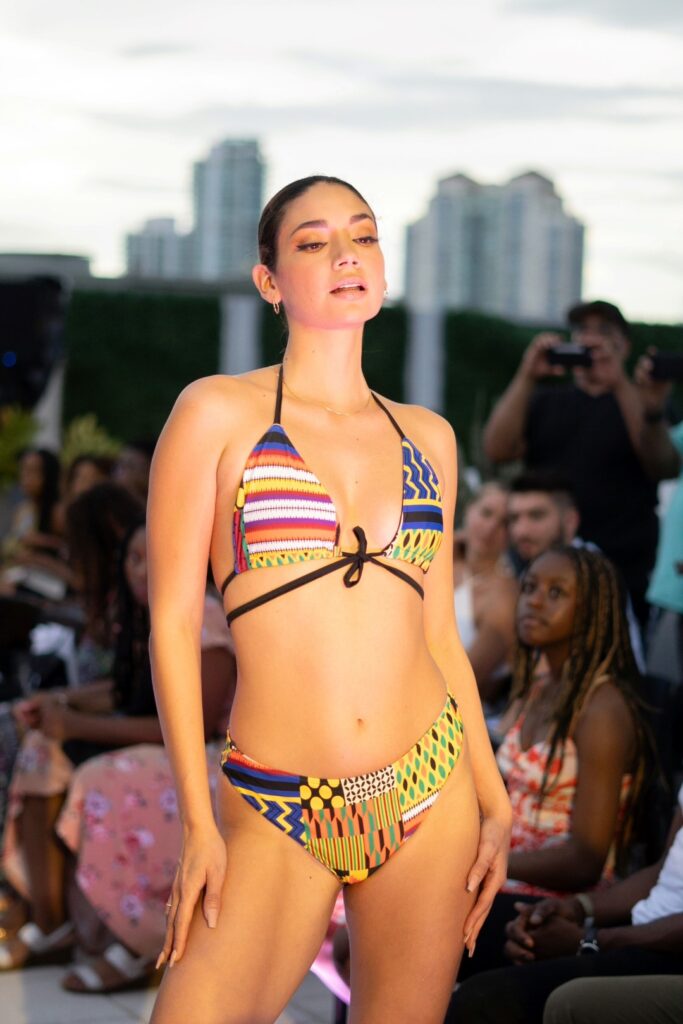 Held on the Rooftop at the Kimpton Angler's, overlooking the Miami Skyline, a little over 200 attended this powerful event. Guests were greeted with step & repeat photo opportunities, meet & greets, with ice cold water from Essentia Water, complimentary bites from Chef Amina Ly, and elite swag bags from Leovard Beauty and MOP Haircare with a beautiful lyrical dance opening number from Nairobi Christinez.
This year's honorees were Gloria Ward of The I'm Loving Me Project, Victoria Vesce brain tumor survivor and mental health advocate, Stichiz motivational speaker and iHeart Radio host, and Christine Handy internationally published model, Breast Cancer Survivors and motivational speaker. Each of these honorees shared their story, their challenges and what they continue to do to not only push themselves but to push and remind other women that they are stronger than they think.
In addition to the honoree reception, the Initiative also held a panel discussion on art, entrepreneurship, and sustainability hosted by VCREATIVE Miami's Creative Director, Vania Portilla. Panelists includes Tayo Ishola, Gianna Dunand, & Marsha Elle.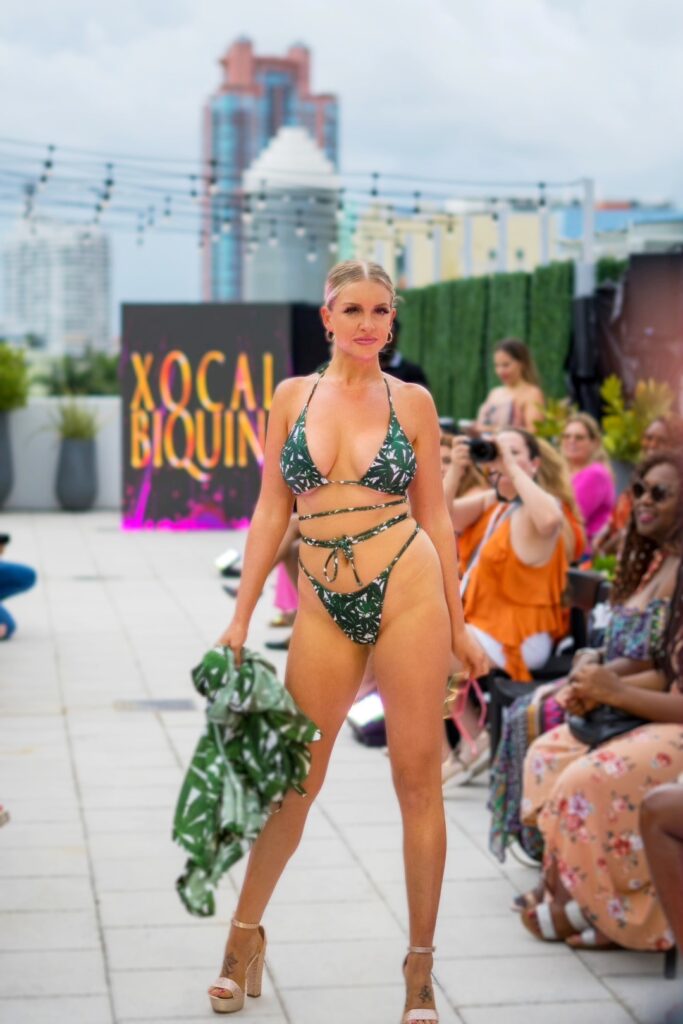 Last but not least, the show provided a platform for designers to showcase their stunning collections; designers this year included Xocal Biquini, Culture Trees, VIP Queen Collection by Jennifer Nicole Lee, I Am Eido, Jnaba Diallo of Dieo, Maranatha Novembre of Allure Novembre, Vairy Vintage x Sol to Soul, and Aryea Kolubah.
Sponsors that helped make magic happen include , I'm Loving Me Project, BCH Artistry, Leovard, Café Crème, Mink Envy Lashes, Chef Amina Ly, Nay's Hair Company, MOP Haircare, Essentia Water, EVE ESTHETIC and Her Kingdom — DioBurto Photography, SD Magazine, and Cultured Focus Magazine — whose mission is to celebrate global arts and culture.