We all know that moving into using more solar-powered energy is going to happen sooner rather than later, the movement has already begun with the huge benefits for customers and the planet becoming more and more apparent each day. But why would you want to move into solar energy? What would be the benefits to your life?
My name is Steven Acosta, but I am also known as "Solar Steven" on the internet. The extensive knowledge that I have in the field does speak for itself but also making sure that the services fit the customer is a great passion of mine. The company operates out of San Clemente, California and provide services to the USA and Puerto Rico and some of the solar energy sources and equipment we use are Sunrun, Bright planet solar and Tesla Battery.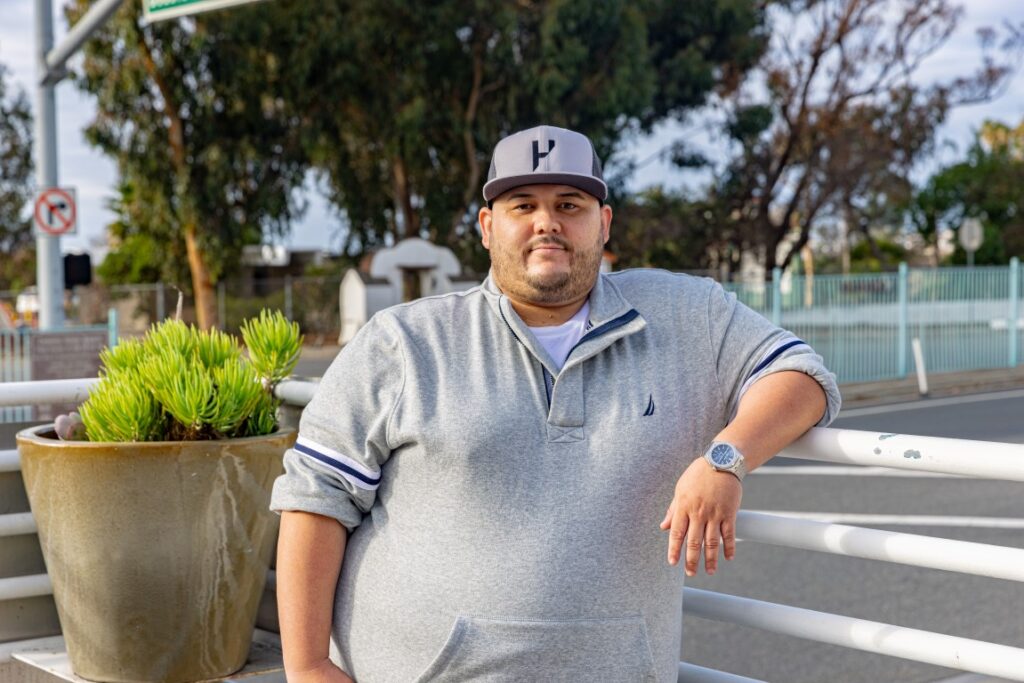 Solar energy is a renewable source as most people usually look towards getting it and think that the initial cost may be something to shy away from, but it isn't. Finding a way to use the sun to give us power for our homes, our cars and to supplement our lifestyles is incredible. It is also doing wonders for the planet that we all know and love, by investing in renewable energy sources you will be giving back to the planet in the best way possible and cutting down insane amounts of air pollution and oil consumption.
But finding a person you can trust on this endeavour is key, people have put a great deal of trust into me and my business to help them and solar energy is my passion. With years of experience, I always put the customer first to ensure that they are getting the right package for them for the best price that can be given.
We also do all the hard work for you, installing the systems for you to use and showing you the best ways to get the most for your money when you invest in solar energy products.
The sun shines all over the world and we should be using this to our advantage instead of spending a lot of money on things that are just harmful to the planet we live on. As solar can be paired with batteries for energy storage, solar electric systems can be independent of the utility grid, making them cost-effective for remote locations.
Installing solar modules is also amazing as there are no moving parts that keep maintenance to a minimum and provide a long service life of over 25 years, another great benefit to having solar energy within your home or in your car.
If you have any questions regarding solar powered energy and want to have a small talk with me about it, then please don't hesitate to reach out and contact me directly through any of my platforms like Instagram @stevensolarharnesspr, www.harnesspower.com and I would be more than happy to answer any questions you may have.