Making a film is a sophisticated and intricate process that necessitates the participation of a large number of individuals in order to be successful. "Everything starts with a concept," explains Luca Seretti, Director of Photography. "That concept is then developed into a script, which the Director and Director of Photography then bring to life."
On one of his most recent films, Lifeline, Luca Seretti spent several months in pre-production with the film's director Mario Orazio Ruvio and writer Alain Rangel, to ensure that everything was perfect and that every possible problem was addressed before filming began. Indeed, one of the most critical parts of the pre-production phase is the interaction between the Director of Photography and the Producer.
The movie's "God's Shot" moments were among the most difficult tasks that Luca Seretti faced as Director of Photography. He said – When it comes to these creative pictures, I have always resisted using transitions in the editing process to change from actual life to God's point of view,
– and he continues – That technique has always struck me as clumsy and apparent. I believe that as Directors of Photography, we must demonstrate this effect only through frames, which is why I worked so hard on Lifeline and opted to change the aesthetic and color palette every time we moved to a God's Shot."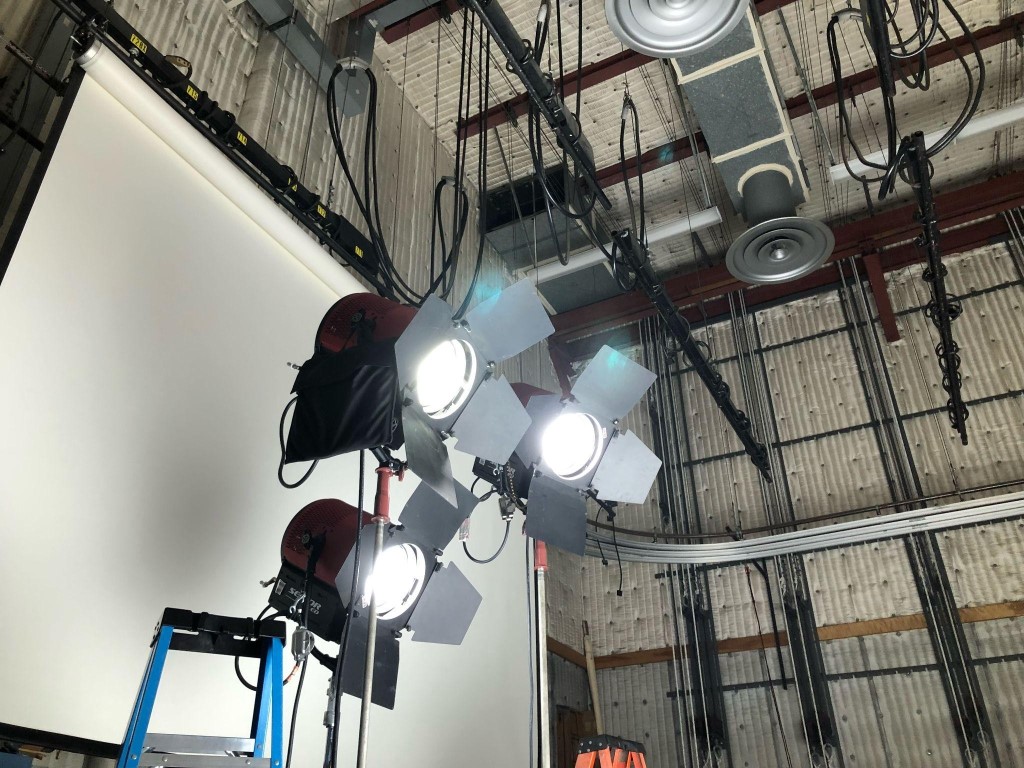 The cinematographer plays a crucial role in the production of a successful film. He collaborates closely with the Producer to ensure that everything runs smoothly. A cinematographer must have a keen eye for detail, be able to deal with and command all Grip and Electric crew members on set, and the ability to juggle lots of responsibilities at the same time without becoming inefficient or confused.
After the production days are over, a Director of Photography's job is done. It's also critical
for the DP to collaborate with the colorist during post-production. Without doing so, there's a good risk you won't receive the final look that was discussed with the Director at the start.
As a result, it is critical for the Director of Photography to be present at every stage of production, as he or she will be responsible for overseeing everything with the Director.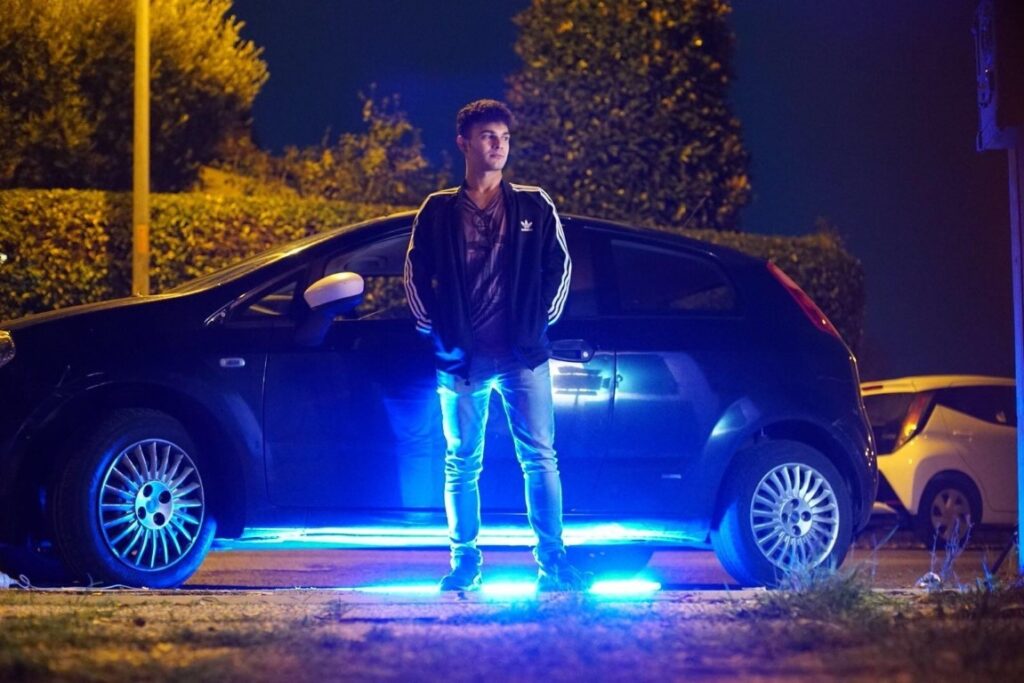 To know more about Luca Seretti visit: www.lucaseretti.com and don't forget to follow him on:
Videography Reel: https://vimeo.com/592388518 Linkedin Profile: https://bit.ly/3PFOZC9
IMDB: https://imdb.to/3lSg9YS